We Love Soaps chats with Scott Evans about when his brother, Chris Evans, publicly outed him!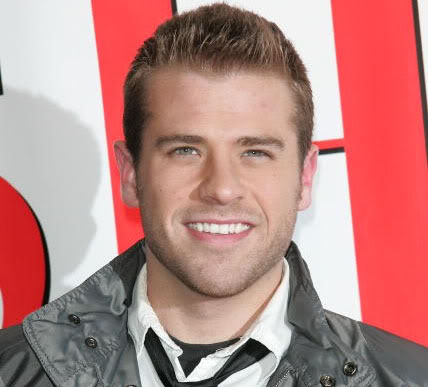 Scott Evans has become a star in the role of Oliver Fish on the ABC soap One Life to Live. As we all know, not only is the character openly gay and involved in front-burner storylines, but the actor is also openly gay.
But Evans never had to declare his sexuality publicly – his brother, actor Chris Evans of Fantastic Four fame, took care of that for him in an interview with The Advocate!
"He outed me publicly," Scott says in a new interview with We Love Soaps. "I outed me when I was 19 but he outed me publicly… it was The Advocate that the article came out where he told my story and when the article came out he got a lot of flak for it from a lot of his friends who said, 'I can't believe you did that!" Immediately I got a phone call from him and he left me this message freaking out: 'Are you okay with this? Are you upset that I did that?'"
Scott assured his older brother that he did not care one iota.
"I'm glad that he's comfortable enough to talk about it and not ashamed about it or anything," he said of Chris.
Scott was relatively unknown then as his character was minor then and not gay so he came to fame as an openly gay man: "I think there are a of of people out there that got famous or had success at an early age before they were able to deal with their sexuality so now they have to hide it in this industry because it its tough … I'm lucky that I was able to be out before it started and yeah, I have bridges to cross and things to deal with being an out actor but it's fun so far."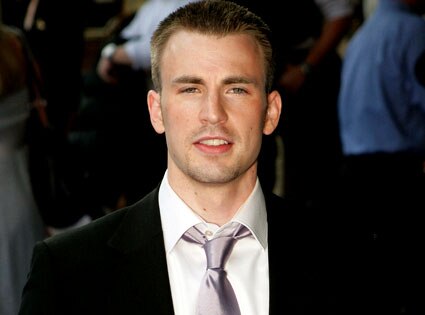 Here's what Chris said about Scott in that Advocate interview: "Yes, I do have a gay brother. I'm down with the gays. … He came out to all of us very slowly. His first year at NYU, he came out to our mother and our sister, and then he came out to me a little later. I was driving him back to New York City for school. We spent the whole day together, got to the city, had some beers in my hotel room, got into a really great talk, and he came out. I was so glad that he did. That's got to be a difficult transition, but I come from the most liberal household you have ever heard of. And for some reason, gay men are just drawn to my mother. She's a cool chick. I think, like, six men have come out to her. I guess they just feel so comfortable with her, and before you know it, they're coming out of the closet. I think my mother was praying for us to be gay, so at least she got one of us."
Here is video of Scott's We Love Soaps interview: