Video: It's a night out for Cher, Chaz and Elijah!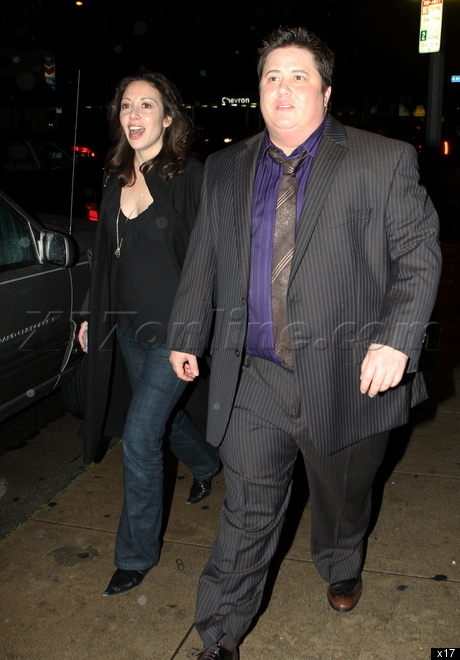 I watched this video of Cher and her kids, Chaz Bono and Elijah Blue Allman, I couldn't help but think about how long they have been in the public eye.
Chaz, then Chastity, was just a toddler when she first appeared on her parents Sonny and Cher Comedy Hour and Elijah made the cover of People magazine as an infant. He is the son of Cher and Gregg Allman.
Anyway, the family was out in LA last night for Elijah's art show and were, of course, swarmed by paparazzi. Of course they are used to it but geez, let Chaz get into his car without blinding him with flashes! It's too much! Anyway, here is footage from last night followed by some pics of the ever-changing family through the years.