Morning Man Classic: Leigh McCloskey!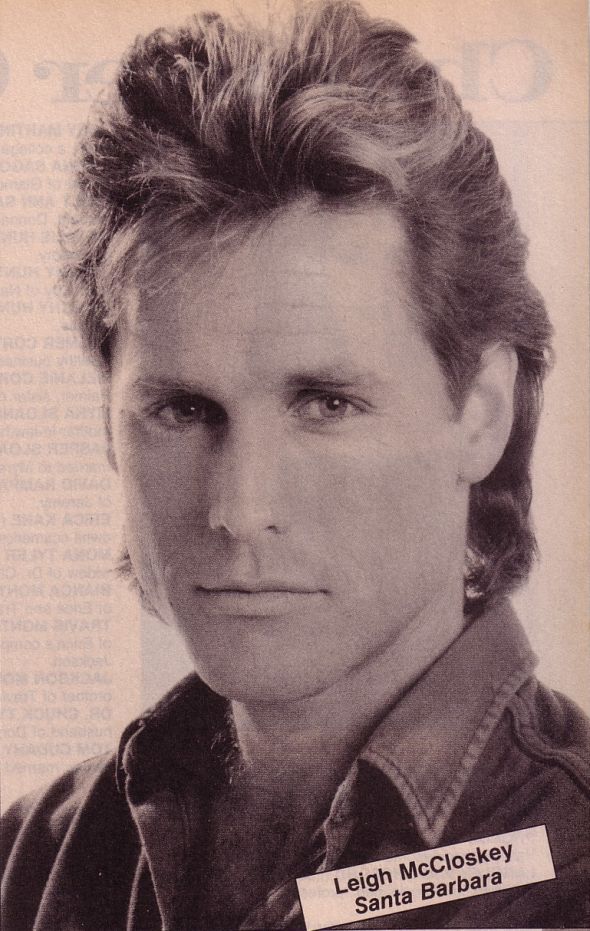 He was the first crush for some of us past the age of 40: He's Leigh McCloskey who we first saw opposite Brady Bunch alum Eve Pumb in the TV movies Dawn: Portrait of a Teenage Runaway and its sequel Alexander: The Other Side of Dawn.
That was only the beginning for this handsome actor who was classically trained at Julliard. He went on to play Lucy Ewing's husband, Mitch Cooper, on Dallas and was a cast member on the daytime soaps One Life to Live, General Hospital, The Young and the Restless and Santa Barbara.
He has done guest spots on scores of prime-time series including Star Trek: Deep Space Nine, Beverly Hills 90210, and Bones.
Leigh, 66, is also an artist, author and teacher. His artwork premiered with the Rolling Stones on their Bigger Bang Tour. He has written, illustrated and published five books of his works, including Tarot ReVisioned, In the Splendor, Adam Reborn & Eve Restored: A Romance in Two Parts, Codex Tor: Winter Solstice-Part One and his Grimoire that was featured with the Rolling Stones.