Wednesday Morning Man: John Cho!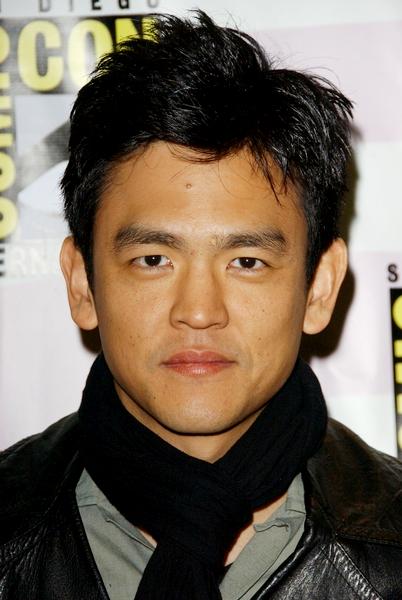 Is his guy adorable or what?
John Cho got arrived on my radar with the first Harold and Kumar movie which left me hankering for a White Castle Burger for days.
Now John's career is in high gear with a plum part in the ABC series FlashForward and the part of Sulu in the wonderful Star Trek film this year.
The 37-year-old actor, who was one of People Magszine's sexiest men alive last year,  has come a long ways from his early roles in the American Pie movies and I'm even a bigger fan of his after learning that he campaigned against the passage of Proposition 8.
He's also the lead singer for Viva La Union and a college graduate who, for a time, taught English at a school in West Hollywood.