"We Love Soaps" catches up with soap star Scott Evans who is auditioning for post-OLTL roles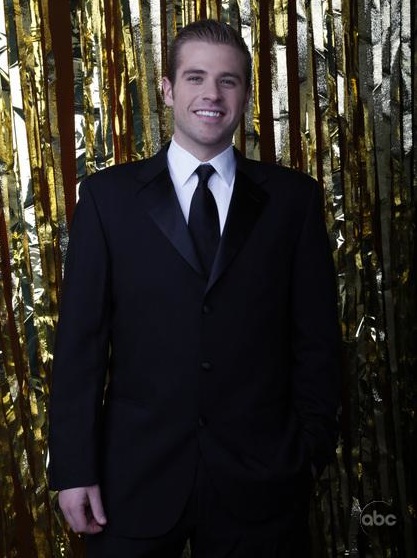 It's so great that one of my daily must-reads, We Love Soaps, caught up with One Life to Live's Scott Evans who has completed his breakthrough work as gay police officer Oliver Fish.
The out actor has a lot of people rooting for him in his post-OLTL life. Here are some excerpts from the interview:
We Love Soaps: How are you taking care of yourself?
Scott Evans: Back to the grind.  Back to auditioning, and trying not to focus on it.  It's a bummer the way it all went down.  Having to find out right before the GLAAD awards [made] the red carpet become about, "it's canceled," as opposed to, "what a wonderful storyline."  It's a bummer, but it happened.  It happens.  People are mad…
We Love Soaps: And so what are you doing?  Have you moved to L.A.?
Scott Evans: No, I'm an East Coast boy, my family is from Massachusetts.  I lived in L.A. for a short period of time and being 3000 miles away from my mother and my sisters and my father was torture.  I love this city more than anything in the world.  I don't really have a plan for the future.  I might go to L.A. for a month or two this summer but we'll see.  It's been an exciting audition season so far.
We Love Soaps: So you are auditioning in L.A.?
Scott Evans: Yes, I've gone a few times to test for a few things.
Here is a LINK to the entire interview.