Totally Random Video: See Elizabeth Taylor and Kim Novak face off in "The Mirror Crack'd"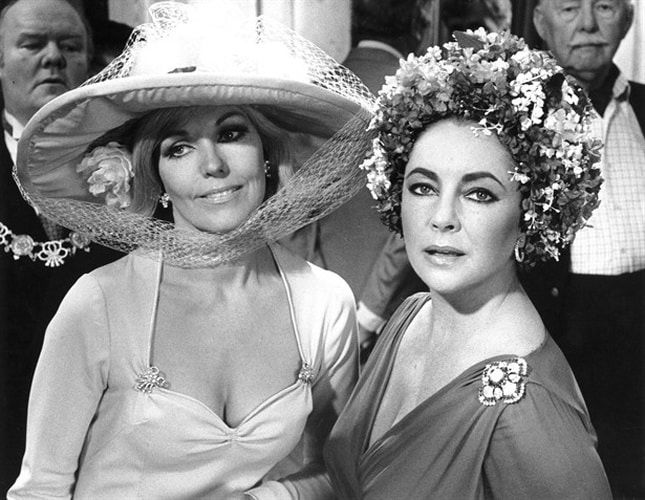 Today's clip is a dandy: In 1980, the great star Elizabeth Taylor returned to the big screen for the first time since 1977′s A Little Night Music.
The film was The Mirror Crack'd which also starred Rock Hudson, Angela Lansbury, Tony Curtis and Kim Novak who had also had a long absence from movies.
This scene is a delicious insult-laden showdown between Taylor and Novak who play rival actresses who clearly do not like each other!
Enjoy!