"The Twilight Saga: New Moon" grosses astounding $140.7 million at box office in opening weekend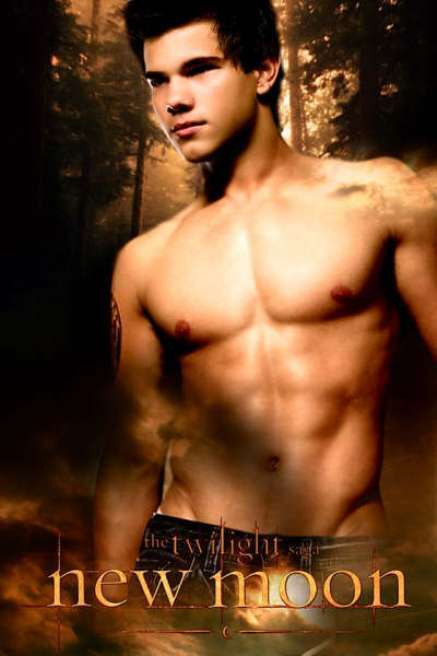 Loved the first Twilight movie but not enough to clear my schedule to see the sequel The Twilight Saga: New Moon on opening weekend.
But plenty of people did – to the tune of a whopping $140.7 million in estimated ticket sales domestically since it premiered at midnight on Thursday. Worldwide ticket sales amounred to $258.8 million.
The opening of New Moon placed third on the all-time domestic chart behind last year's $158.4 million opening weekend for The Dark Knight and the $151.1 million for Spider-Man 3 in 2007.
New Moon set an all-time domestic high for opening day on Friday with $72.7 million. That topped the previous record of $67.2 million had been held by The Dark Knight.
The film continues the story of teen romance between a school girl and a vampire (Kristen Stewart and Robert Pattinson), with the sequel adding a love triangle with a teen werewolf (Taylor Lautner).