The transgender son of Warren Beatty and Annette Bening takes issue with some of Chaz Bono's views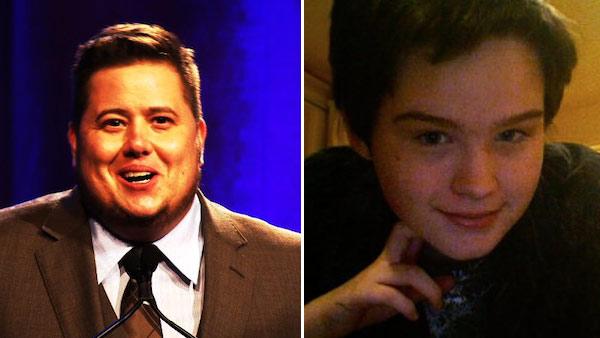 There has been a very interesting situation brewing in recent days involving the transgender offspring of four very famous parents including two who are Oscar winners.
Chaz Bono, the only child of Cher and the late Sonny Bono, has come under fire from Stephen Ira Beatty, the transgender son of Warren Beatty and Annette Bening.
Beatty is an 18-year-old freshman at Sarah Lawrence College and has made clear that he doesn't want Chaz to be a spokesperson for transgender people. He wrote in a blog post this fall that Bono has said "misogynistic and prescriptivist things about gender. I take particular issue with his comments on trans embodiment and on women."
The blog post was made in September but it is in recent days that it gained widespread media attention. That has resulted in Beatty writing in a new post that "I bear the guy no ill will. I just don't want anyone thinking that he's qualified to offer Trans 101, you know?"
"He's in a difficult position and he's chosen to deal with it in a certain way," Beatty writes. "I disagree with the way he's dealing with it. I think he's got serious issues with women, and I think he's needlessly prescriptive in the way he chooses to talk about trans identity. But Chaz already gets so much shit, and you know what? Just a couple of years after I came out, I was saying prescriptivist misogynistic nonsense too. I read a lot, I learned a lot, I spent time living as a trans guy in the world, and I came out the other side of that worldview. I didn't have a huge amount of fame or exposure when I came out, though, the way Chaz did, and didn't feel obligated to make myself a spokesman."
"I would be more than happy to sit down with Chaz, have a drink, and talk with him about how he can think and talk about gender in a way that's more inclusive. He seems like an all right guy, his questionable views aside," Beatty continued, adding, "And from what I've seen, he's really remarkably good at the cha cha."
So far Chaz, who returns to Dancing With the Stars this week for the finale, has had no comment.