Showtune Sunday: Some musical numbers from "Night of 100 Stars 1985″ so bad that they're good!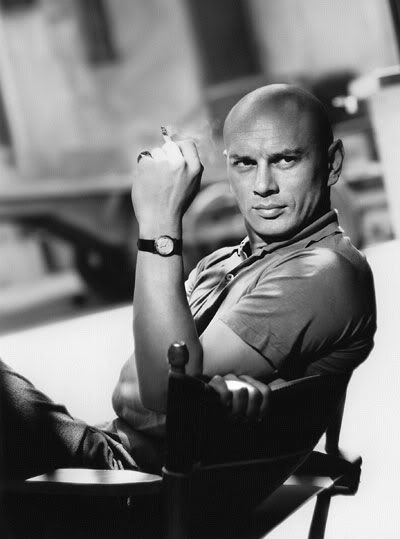 Where else in the world would you have the likes of Yul Bryner, Matt Dillon, Bob Fosse, Vincent Price, Billy Dee Williams, Rock Hudson (the same year he died), Jimmy Stewart, Cab Calloway, Jim Nabors, Richard Thomas, Billy Crystal, Robert Wagner, David Frost, Charles Bronson, Michael Caine, Lloyd Bridges, Richard Dreyfuss, Jim Henson and Carol Burnett in the same production number – and even doing a chorus line kick at the end?
It was the 1985 TV special Night of 100 Stars.
It's an endless parade of famous men being escorted down the stairs by showgirls to the song One from A Chorus Line.
The second video is from the same special and features Hal Linden, Michelle Lee and Nancy Dussault singing some tune as various TV stars walk out and take a bow including Tony Danza, Nell Carter, Gary Coleman, Dick Clark, Charlotte Rae, Meredith Baxter, Scott Baio, Marla Gibbs, Lisa Bonet, Bob Newart,  Tyne Daly, Pierce Brosnan, David Hasselhoff, Kate Jackson, William Shatner, Perry King, Jack Palance, Lorenzo Lamas and Linda Gray. The best comes at the end when John Forsythe, Linda Gray, Joan Collins and Diahann Carroll of Dynasty all walk out together followed by, get this, Julie Harris, Lisa Hartman, Joan Van Ark and Donna Mills of Knots Landing! Last to come out was Anne Baxter who was then starring in ABC's Hotel.
This is just a total TV time capsule! Enjoy!