See David Beckham's new fragrance commercial!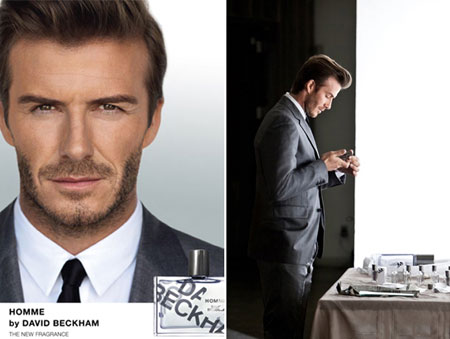 David Beckham is one handsome guy and this new ad for his fragrance Homme is nice and moody and sexy.
But does anyone else out there think that, maybe, this soccer stud has made one too many trips to the tattoo parlor?
I'm just sayin.