Saturday Morning Man: Mike Komisarek!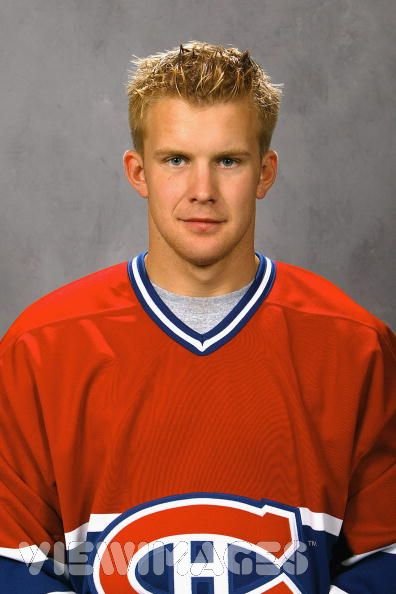 Mike Komisarek is a American professional ice hockey defenseman and an alternate captain of the Toronto Maple Leafs of the National Hockey League.
The 28 year old has made a career out of being a rough, mean, hard-hitting stay-at-home defenseman. He scored his first NHL goal as a member of the Montreal Canadiens versus the Washington Capitals on March 20, 2006, where he was named the first star of the game. His willingness to stand up for his teammates and his hard-hitting style made him a fan favorite.
In July 2009, Komisarek signed a 5-year contract with the Toronto Maple Leafs averaging $4.5 million per season. On January 2, 2010, he injured his shoulder in a game against the Calgary Flames and it was revealed he would require season-ending surgery. This forced Komisarek to miss the 2010 Winter Olympics where he was to play for Team USA.