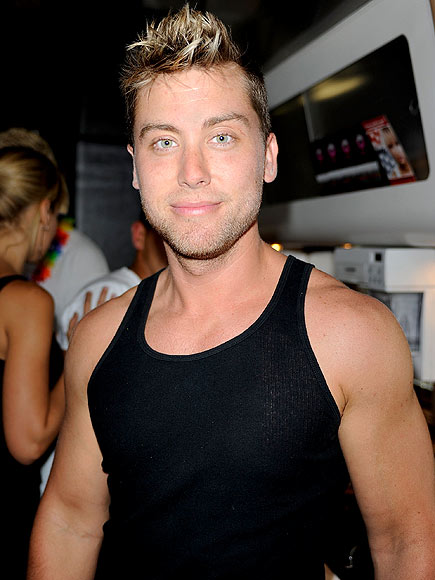 E! Online chatted with Lance Bass at an event in Hollywood this week and the former member of N'Sync shared his thoughts about gay bullying and about blogger Perez Hilton's vow to be kinder and gentler.
Says Lance about the movement to stop bullying: "It's really important to me and it hits home obviously because I once was bullied, I once was a bully, and I'm gay. … Things are just starting to change, so it's so nice to see that people are standing up for other people instead of tearing other people down, like we've gotten used to online."
What does Lance think about Perez Hilton, the blogger who outed him in summer of 2006, vowing to no longer out people and to stop cyber bullying celebrities?
"I hope it's sincere," Lance said. "It's good that he takes that responsibility because I do believe that he's one of the reasons it taught the younger generation how to cyber bully. He started that. I mean, he outed me."