Morning Man Encore! Mark Valley!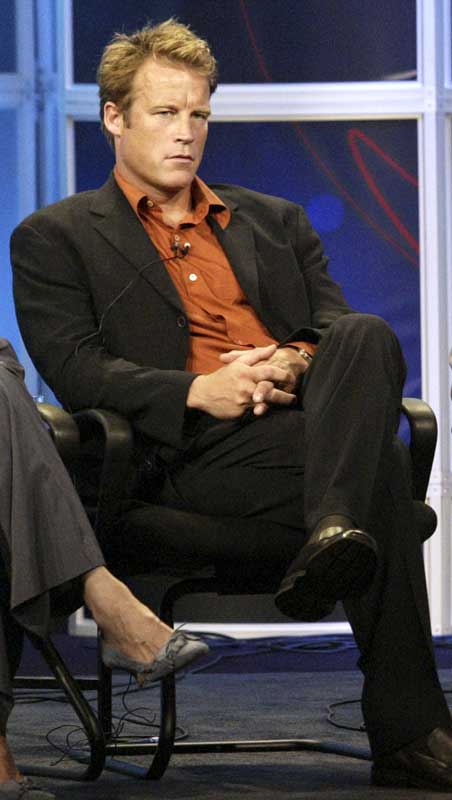 Originally posted May 12, 2009
Not a lot of television actors who have college degrees in math and engineering and served in the military during the Gulf War.
But Mark Valley has and it just makes the star of the unfortunately short-lived series Keen Eddie all the more sexy.
Mark followed up that series – in which he played an American police detective in London – with a role in a long-running hit, Boston Legal and I always wanted to see a bit more of him and a bit less of James Spader and William Shatner.
Mark has a recurring role in last year's wonderful Swingtown series and most recently is one of the stars of the Fox series Fringe from JJ Abrams.
He's the kind of guy who is likely to always have a job with his classic handsome looks and talent.