Morning Man Classic: John Beck!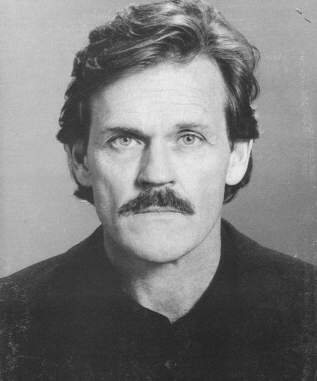 It's well-known that Bobby Ewing came back from the dead on Dallas and the season that took place without him was simply a dream Pam Ewing had.
One of the casualties of that "dream season" was actor John Beck whose character of Mark Graison married Pam while Bobby was "dead."
It's easy to see why Pam (Victoria Principal) would go for the hunky Mark after hunky Bobby (Patrick Duffy) "died."
Beck, now 68, was one of my early crushes after seeing him as the lead in the 1977 feature film The Other Side of Midnight which I saw in television. Then I watched him in every single episode of the NBC prime-time soap Flamingo Road which also starred a very young and very sexy Mark Harmon and Morgan Fairchild.
He also starred with Anthony Hopkins and Marsha Mason in the thriller Audrey Rose which I remember seeing at the drive-in with my family! His other film credits include Rollerball, Sleeper and The Big Bus.
After Dallas, he appeared in the daytime soap Santa Barbara, had a recurring role on Walker: Texas Ranger. His last known screen role was the 2005 film Crash Landing.