Mark Indelicato takes to Twitter to reflect on the end of his memorable four-year run on "Ugly Betty"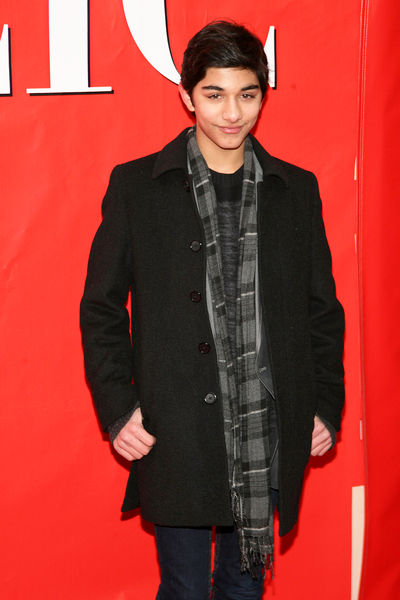 He's grown up before our eyes during four seasons on ABC's Ugly Betty as the wonderfully spirited – and gay – Justin Suarez.
Mark Indelicato, whose character shared a sweet kiss with a classmate a few weeks back, has shot his last episode of the wonderful series that has always been the epitome of diversity.
Here are his thoughts on the experience which he posted tonight on Twitter:
Well this is it. I have discovered not only a character in this process of Ugly Betty, but I have discovered myself. With these amazing talented people I have shared so many memories and experiences that I will carry with me for the rest of my life. I don't look at this as a sad thing, I look at this as a stepping stone. I am so proud of this show and proud to say that I was and always was a part of it. The Friends I made will last me a lifetime and so will this experience. I love my cast and crew but most of all I love the fans of Ugly Betty.