Madonna sticks to plans to perform this summer but vows "to speak up for the gay community"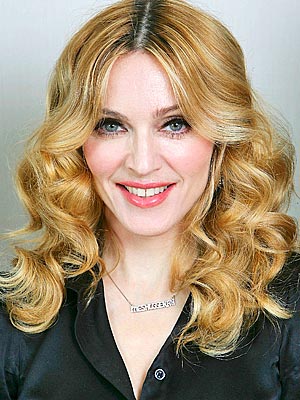 Madonna has no plans to cancel a concert in St Petersburg this summer because of the "homosexual propaganda law in the city which went into effect last Saturday.
Instead, the superstar plans to use the occasion to sing – and to speak out.
'I will come to St. Petersburg to speak up for the gay community and to give strength and inspiration to anyone who is or feels oppressed,'  she told Bloomberg News via e-mail 'I'm a freedom fighter.'
You can read more of the story over at Gay Star News.