Lunch Break Video: Paul Lynde's funny guest spot on "I Dream of Jeannie"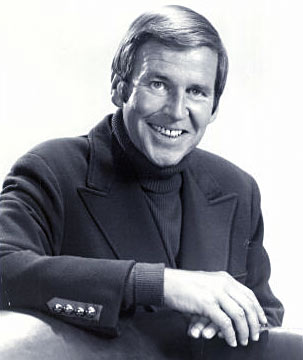 Someone posted this clip on Facebook last night and I thoroughly enjoyed it!
It's from the second season of I Dream of Jeannie when Tony (a really young and cute Larry Hagman)  and Roger (Bill Daly) are tested to exhaustion by a nutrition expert (played by Paul Lynde). To help them, Jeannie creates a 'Friendly Local Village' in the desert run by her cousin who is one hot number!
Also, it reminds me that Paul Lynde was not only damned funny, but he was also quite adorable. My favorite line is when Lynde says to Jeannie's studly cousin who he thinks he is hallucinating: "For a mirage, you sure have bad breath!"