"The View" ladies no fans of "Is My Son Gay" App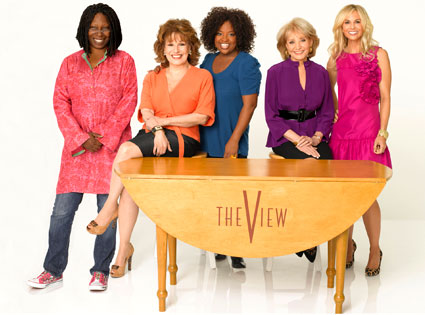 It's pretty silly that there is a new Google app called "Is My Son Gay" that has a buncha questions parents can ask themselves about their child.
No parent wants to know that!
Even after you come out they can remain in denial!
Anyway, those wise ladies of The View (I'd be talking about Barbara, Whoopi and Joy – the other two, notsomuch) discussed the app this week during Hot Topics.
The LGBT-friendly Walters said the whole thing makes her "furious."
"This is the worst kind of stereotyping," Walters said. "I find nothing funny about this."