"Knots Landing" Tuesday: When Gregory Sumner proposed to Paige Matheson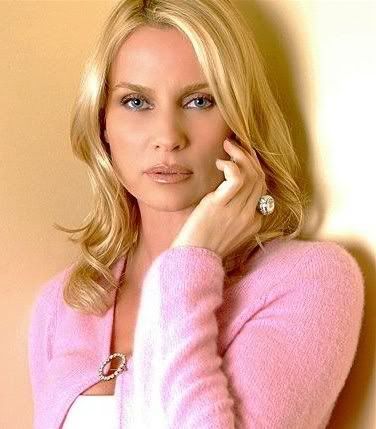 Long before she was tapped to play Edie Britt on Desperate Housewives, gorgeous Nicolette Sheridan had spent seven seasons on Knots Landing as Paige Matheson.
And boy, was Paige a handful. She faked her own death, accidentally killed her boyfriend, was shot and kidnapped and on and on. But she excelled best as seducing and manipulating and one man who could not resist her charm was the powerful Gregory Sumner (William Devane).
In this scene from the show's 11th season, Greg tries to get Paige to marry him.
She's not going to make it easy!