"I Love Lucy" Friday: Lucy pretends to be Ricky's agent and gets him fired from MGM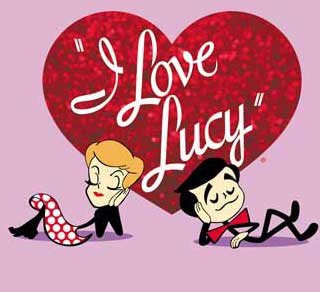 God this is a funny one.
The gang has been in Hollywood for some time and since Ricky's Don Juan movie was shelved, he's been relegated to doing things like opening car washes as the studio attempts to keep him in the public eye until another movie role could be found.
Lucy decides to put the squeeze on the studio to find Ricky a part. She pretends to be his agent and meets with the brass. Her aggressive, businesslike demeanor is a scream and so is the scene where Ricky finds out Lucy's plan has backfired and gotten him fired!
Enjoy.