Happy belated birthday to Van Hansis!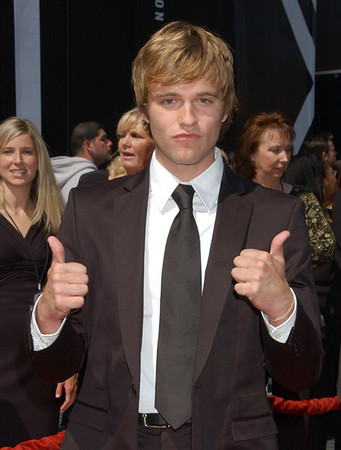 The gifted actor Van Hansis, forever our Luke Snyder from As the World Turns, turned 29 over the weekend.
In the nearly five years he was on the soap, which ended its long run earlier this month, Van consistently gave the character of Luke heart and believability no matter what the writers threw his way. The three-time Emmy nominee gave audiences a gay character to remember forever.
Now Van looks to the future. He's got great talent and a huge fan base and no doubt will have many opportunities come his way. He's already filmed the indie horror flick Occupant due out next year.
Whatever else he decides to do, a lot of us will be watching!