Happy 33rd Birthday to Clay Aiken!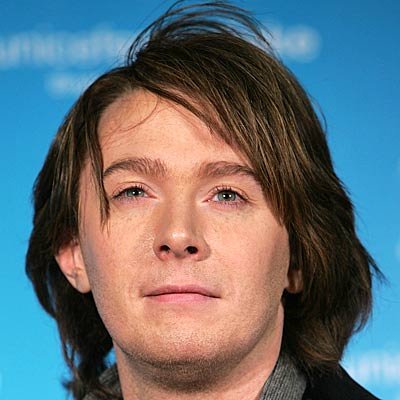 Hard to believe, but it's been nearly TEN years since Clay Aiken came onto the scene on American Idol where he was the runner-up to Ruben Studdard.
But Clay has gone in to become a much bigger star than Ruben and was the first to prove that you don't have to win the competition to have a huge career as Adam Lambert, Chris Daughtry, and Jennifer Hudson have also proved.
Since then, Clay has released six albums, headlined nine concert tours, and starred on Broadway in Spamalot. He's also come out publicly, become a father, spoken out against bullying and in favor of LGBT equality.
Happy birthday to Clay!