"Designing Women" Thursday: Julia tells Marjorie about the night the lights went out in Georgia!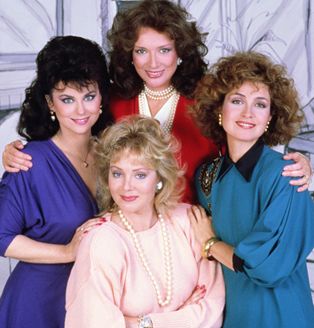 Boy, Suzanne Sugarbaker sure was fortunate to have a big sister named Julia.
Julia had Suzanne's back.
And never more so than in this classic scene from the show's first season. Beauty queen Suzanne (Delta Burke) is helping judge a pageant and Julia (Dixie Carter) overhears a rival former queen named Marjorie making fun of her sister.
Julia sets Marjorie straight.
It. Is. Brilliant.