Chaz Bono proposes to Jennifer Elia on 'Being Chaz' which premieres on Oprah Winfrey Network tonight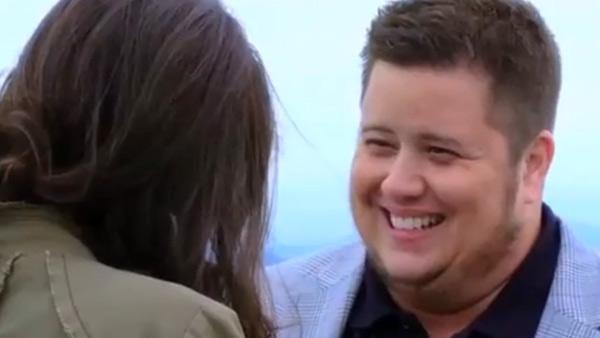 Being Chaz
, the follow-up to the acclaimed documentary
Becoming Chaz
, will premiere tonight on OWN. In it,
Chaz Bono
proposes to his longtime girlfriend
Jennifer Elia
and presents her with a diamond ring.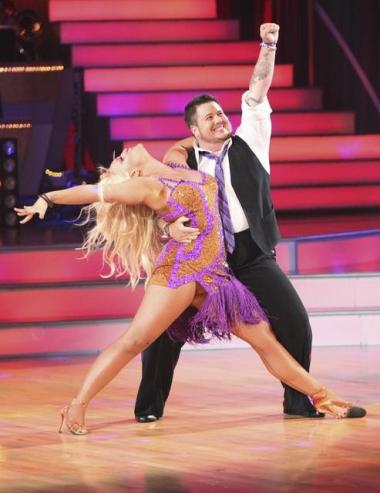 The documentary chronicles Bono's relationship with his girlfriend after transitioning from his female-to-male sex change. It also features his casting on ABC's Dancing With The Stars and the controversy which occurred after he was announced as a contestant.
At one point, Elia says tearfully: "People feel so angry that Chaz is entering their television. People who make change get shot, and I don't think that's worth it. This is insane. It's not worth doing a show if you're going to get shot. I don't want him to die for a cause."
After Being Chaz airs, I Am Jazz: A Family in Transition, which follows the life of a family and their transgendered daughter, is set to premiere on OWN.