Chaz Bono accomplished much more than learning to tango during his "Dancing With The Stars" journey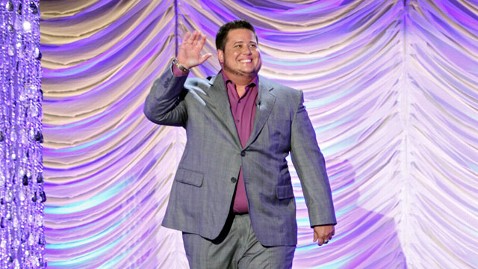 Chaz Bono's participation in Dancing With the Stars allowed America to get to know the only child of Sonny Bono and Cher a little better – as a transgender male.
The experience has provided an fascinating and educational bookend to all of the images of the then-female Chastity appearing as a child with her iconic parents on their television variety show in the 70s.
Chaz stayed the course during DWTS and focused on his dancing with partner Lacey Schwimmer rather than get caught up in the uproar from those who were opposed to his even participating in the competition.
OneMillionMoms.com called for a boycott of the show while FoxNews.com ran a piece by Dr. Keith Ablow called, "Don't Let Your Kids Watch Chaz Bono on Dancing With the Stars."
The very articulate Chaz was unfazed and showed up week after week ready to dance – nearly making it to the season's halfway point.
"Chaz bravely put on his dancing shoes and became a fan favorite, showing millions of viewers that he's like any other guy," GLAAD acting president Mike Thompson said in a statement Tuesday evening. "Though it's sad to see him go, Chaz has helped countless people better understand what it means to be transgender. He should be commended for both his courage and determination. We hope Chaz's time on Dancing With the Stars is just the beginning in a long line of transgender-inclusive programming across the media."