Cary Grant's daughter Jennifer says in new memoir: "Dad somewhat enjoyed being called gay."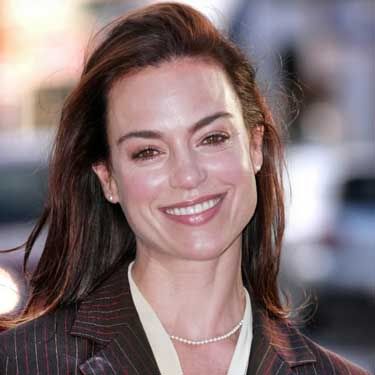 The late film legend Cary Grant's only child came from his fifth marriage to actress Dyan Cannon.
That daughter, Jennifer Grant, is now 45 years old and she has written a memoir called Good Stuff: A Reminiscence of My Father, Cary Grant.
The book is out May 3  and she writes about a dad who picked her up from school, who read to her, taught her life lessons and saved every photo, souvenir and scrap of paper that the two of them shared for the 20 years he was in her life.
In the book, she does not shy away from the rumors about her dad including the widespread belief that he was gay.
"Can't blame men for wanting him, and wouldn't be surprised if Dad even mildly flirted back," his daughter writes. "When the question arises, it generally speaks more about the person asking."
Then again, she adds, "Dad somewhat enjoyed being called gay. He said it made women want to prove the assertion wrong."
Related posts:
- Betty White out Cary Grant? Hardly
- Morning Men Classics: Cary Grant and Randolph Scott