A gallery of birthday boy Matthew Morrison!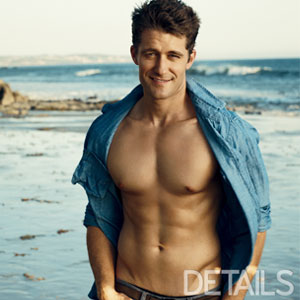 I don't believe the man is capable of taking a bad picture.
The very photogenic Matthew Morrison, who shot to stardom two years ago with his starring role as the choir teacher on Glee, celebrates is 33rd birthday today.
He is the kind of star you are happy to see rise because he has the talent to back up the hype and prove it each week on the show.
Pre-Glee, Matthew had been a smash on Broadway with the role of Link Larkin on Hairpsray and a Tony-nominated performance in The Light in the Piazza.
He's a star who is clearly here to stay.